Any business is built by its customers. Therefore, the "Patel Infraspace" is a construction services and redevelopment firm in Gujarat, with 12+ years of experience in civil engineering. The company was formed by a collaboration of individual engineering firms and is driven by a team of highly skilled and trained civil engineers. Patel Infraspace offers full-service construction capabilities and takes a customer-oriented approach to their work. Their goal is to bring results, value, and efficiency to the project while maintaining honesty and integrity with clients, making them a "go-to" option for all building needs. The philosophy of putting customers first is at the foundation of the company.
"It's customers first and that's our bottom line."
Patel Infraspace is a construction company in Gujarat that specializes in transforming visions into reality. The company provides a safe and stable site and emphasizes minor details to make the most of usable land area. Their team of certified professionals has completed a wide range of projects, from Class A offices to industrial warehouses. We have certified professionals in steel structure, welding, concrete, carpentry, and masonry.
With every construction project come responsibilities: handling expenses, gathering equipment and supplies, effective planning, and time management. However, entrusting the enterprise or business with the requisite talent and years of experience with all the dos and don'ts of developing a structure, saves you time, presents a collaborative approach, minimizes the hassle, and offers a good return on investment. By rendering the leadership of your new architectural endeavor to Patel Infraspace.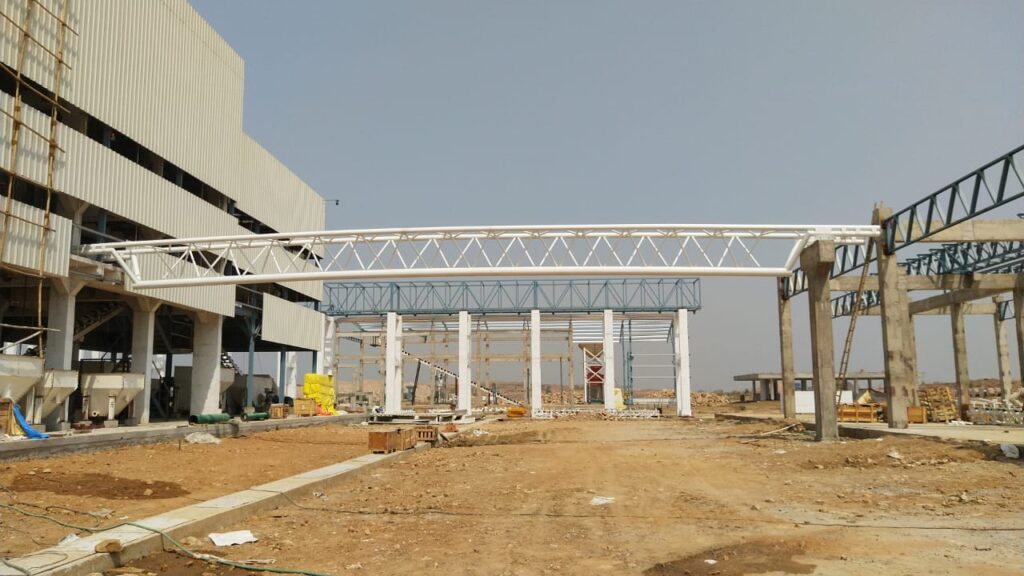 Patel Infraspace is a construction firm that provides end-to-end engineering solutions for architectural designs. Their team of experienced engineers has handled projects from residential to commercial construction. Patel Infraspace leverages its 12 years of experience in EPC to provide solid and durable structures using the latest technologies and their skilled engineers. The company aims to manage projects within the scheduled time and in a cost-beneficial manner.
Patel Infraspace has a dedicated team for architecture projects with the goal of creating spaces that reflect the identity, culture, vision, and values of a company. The team ensures effective communication with clients, fast turnarounds, and strict standards of professionalism and cleanliness while adhering to project schedules and budgets. Their expertise allows them to plan the building process strategically, avoiding over-cost expenses and project delays.