A Culture of Customer First
Any business is built by its customers. Therefore, the philosophy of putting customers first has always been the foundation of Patel Infraspace.
Years of successful work


in the market
BASE MEDICO PVT LTD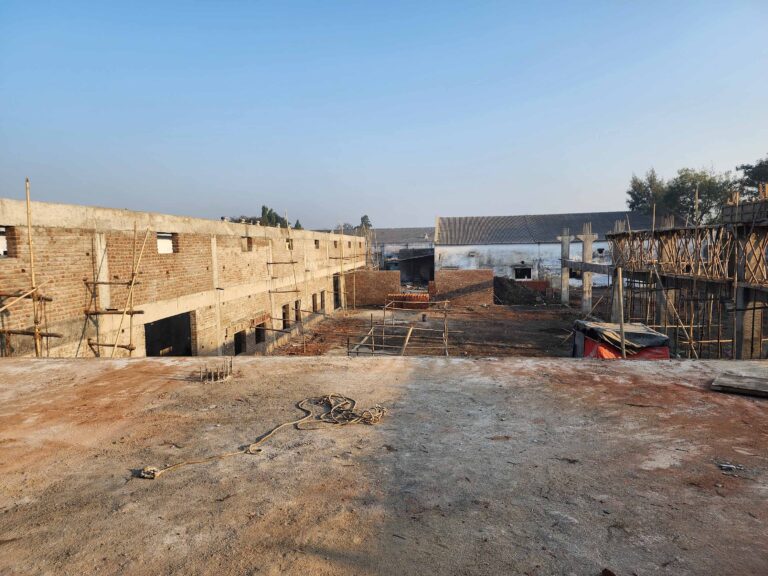 INFINITE FOAM PVT LTD
SBR PROBUILD PVT LTD
AMI PACKAGING
R A PLASTOFAB PVT LTD
AFC ELSTOMERS TECHNOLOGY PVT LTD
SHREE UMIYA STRUCTURE PVT LTD
ADSTRUM LABORATRIES PVT LTD
VAPI GREEN ENVIRO LTD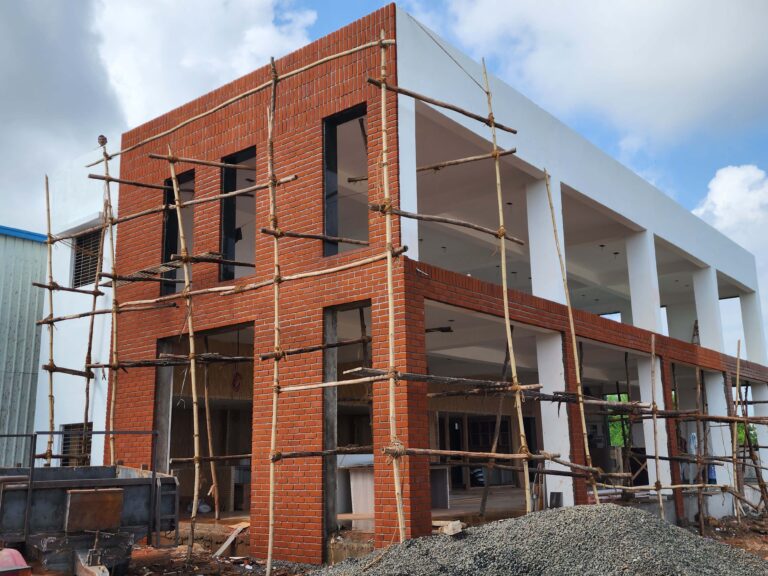 NEELKANTH TRACTOR
CONSTRUCTION
Constructing a structure from scratch or rebuilding an existing one requires proper methodology, a far-visioned team, and well-established connections with other assets.
Turnkey Project
Turnkey projects bring a complete solution, unlocking the doors to success with a single key.
Engineering
Engineering is an art that caters to the need of the visioner and provides the best visualization with creativity, knowledge, and planned execution.
Interior & Architecture
A good architecture represents a company's identity, culture, vision, and core values. Thus, Interior and Architecture must be carried out with diligence and artistic excellence.